The Chamber Health Challenge
The Chamber Health Challenge
#ChamberHealthChallenge

The Chamber Health Challenge
Challenge yourself, track your progress, share your results!
#ChamberHealthChallenge Sponsored by Torch Wellness
The Mesa Chamber Health and Wellness Challenge is a community wide challenge, sponsored by Torch Wellness, to determine who is the healthiest in Mesa. Members and participating businesses can use the printable and fillable PDF forms to track their progress and success in key areas related to health & wellness.
The goal of this campaign is to motivate and uplift the Mesa Chamber of Commerce community while highlighting all that Mesa has to offer. Mesa has much more to offer than chain restaurants and drive-thrus. As a retirement destination Mesa has blossoming and entrenched businesses dedicated to health & wellness.
Each PDF provides space for challenges that include drinking water, taking the stairs, walking and yoga. The challenges aim to provide an entry point for those of us struggling with nutrition. For those of us who want more of a challenge, Torch Wellness will provide an additional 12-week workout with an escalating intensity. Torch can also provide health measurements and tracking using an in-house software. Contact them to learn more.
Over the course of the week, Members can complete the sheets to track their status and progress. At the end of the 12-week challenge we will reward the winning Chamber member.
Get your PDFs and start tracking! Printable PDF / Fillable PDF
In addition to the Chamber Health Challenge, the Mesa Chamber will be producing a static Directory and Blog listing titled, "The Healthy Side of Mesa." This directory will serve as a back-end for those businesses that have supported the Chamber Health Challenge by providing products or services in Mesa. Products and services can range from food and beverage to personal training, nutrition, and traditional healthcare services.
Read about Member offerings and get help now on the Healthy Side of Mesa Blog!
Start experiencing the Healthy Side of Mesa now!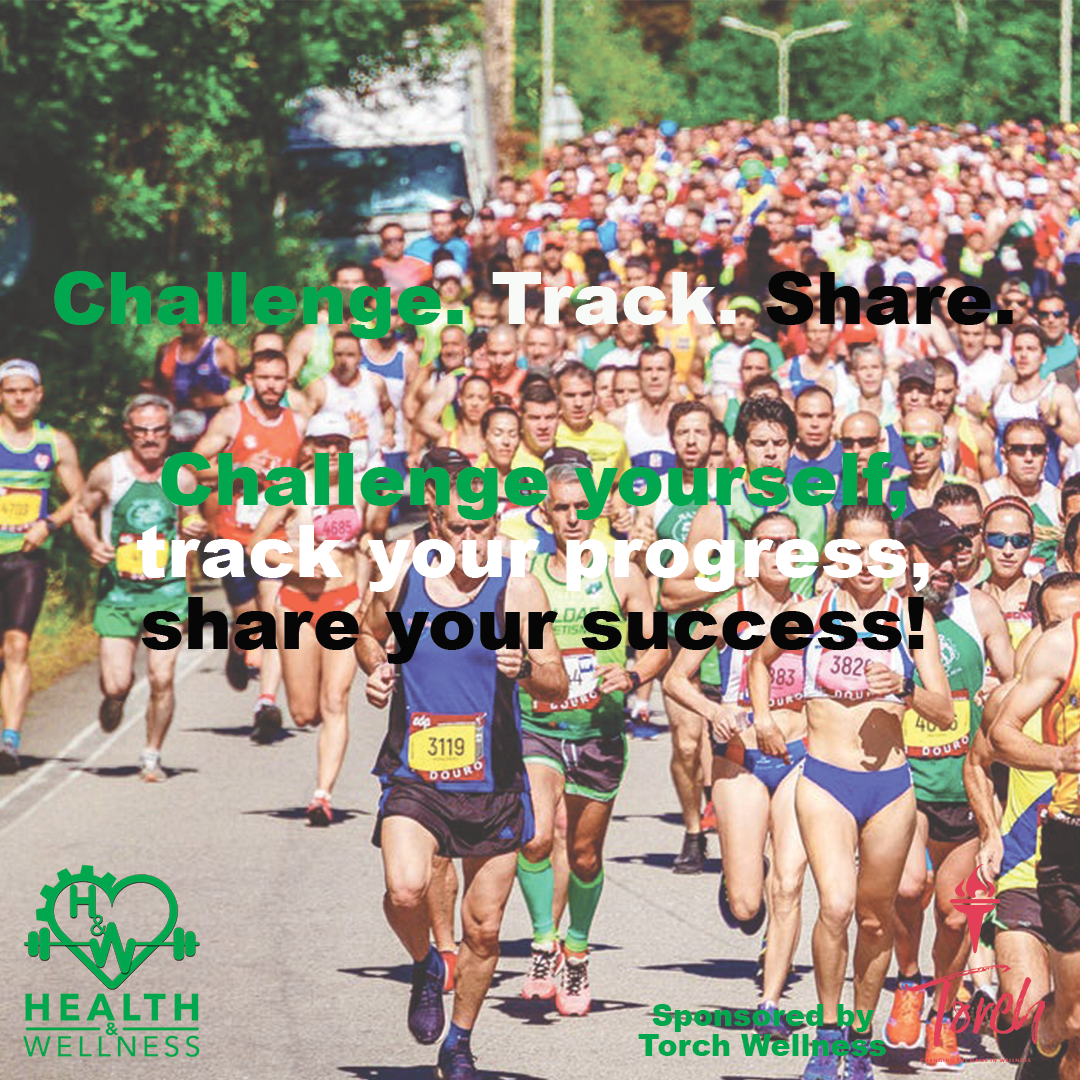 Join our Sponsors: Torch Wellness, Jimmy G's, Livin' Life Wellness, Realign your Life Wellness Center
Images