Mesa Chamber of Commerce | New Member Application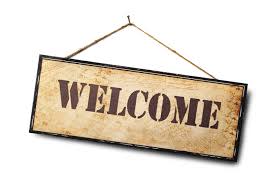 Welcome to the Mesa Chamber of Commerce!
Thank you for your interest in becoming a member of the Mesa Chamber of Commerce. We are excited to get started supporting your business. Below, you will find the available membership tiers, with their costs associated. You can click on the specified link within the descriptions to learn more about the benefits of that tier. Select your desired tier, then click "Next".
You can also schedule a consultation with our Director of Membership Investment to review options in more detail. To schedule an appointment, Click Here.
About the Influence Tier
Businesses looking for a corporate partner relationship to expand their involvement in Mesa may want to consider a customized membership solution, otherwise called our Influence Tier. To discuss an Influence membership in more detail, feel free to send an email to Sally Harrison, sharrison@mesachamber.org.